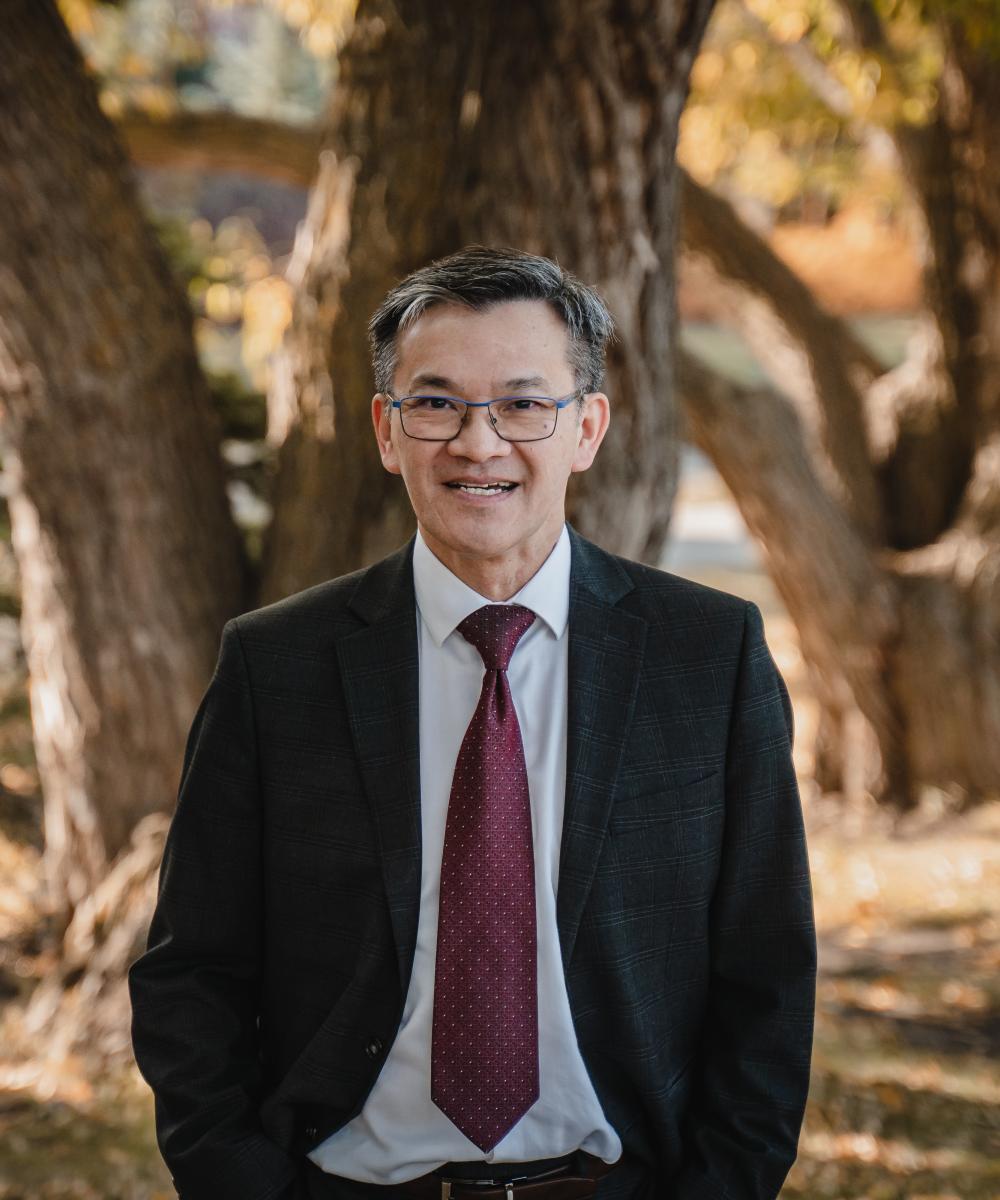 Tim Lau

QAFP, RRC
Associate
780-449-1487
As a QUALIFIED ASSOCIATE FINANCIAL PLANNER professional, Tim Lau specializes in providing sound advice and financial support to multi-generational families through comprehensive financial planning. Tim believes in building relationships with client grounded in trust and integrity.
Tim brings over 15 years of experience at IG Wealth Management, which includes his role as a branch manager as well as providing comprehensive financial planning to clients.
Tim creates personalized financial plans for each client's unique circumstances, focusing on all areas of your financial life. This includes incorporating his knowledge and specialization in the areas of retirement, pensions, and succession planning.
Tim led efforts to establish IG Wealth Management as a community partner in Strathcona County and this culminated in our office being recognized with the 2016 Community Service and Involvement Award by the Sherwood Park Chamber of Commerce.
Tim believes firmly in giving back to his community, offering time and support to Strathcona County events including Canada Day celebrations and New Year's Eve Festival.
Tim is a proud husband and father of two daughters. He enjoys spending time with the family's two Golden Retrievers, traveling, and being active with his family and friends.